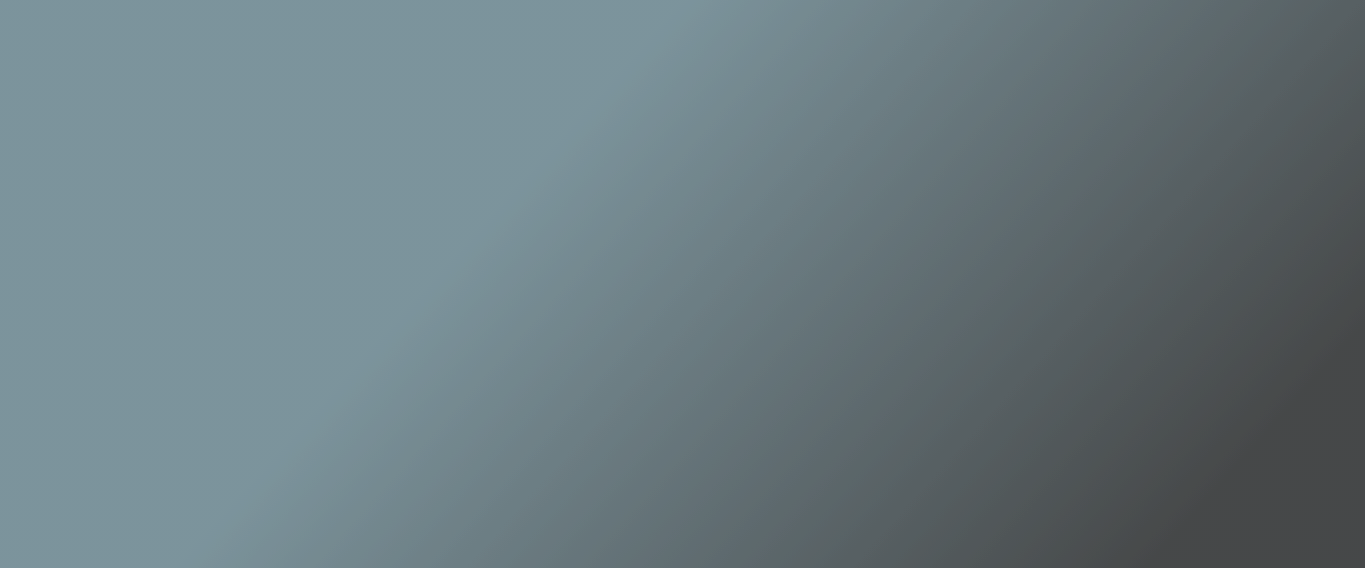 Established in 1950, over the years we have offered solutions to our many client challenges and have provided shape to our customer wishes and needs.
We are the industry leader in full service, eco-friendly, unique, and original cosmetic packaging.
We will continue to explore sustainable innovation and accommodate the future of luxury cosmetic containers and manufacturing for our beloved clientele.
Cosmetic Packaging are more than just Containers.
Our components are an important element to and serve as the face for a product brand image.
We create beautiful containers with excellent functionality in accordance with our customer needs.
We make cool stuff giving those around the world who use our products feelings of joy and happiness.

History, Technology and Trust.
Over and over on repeat to create a track record of Success.
Our industry-leading proprietary technologies have long been depended on for high-end performance and quality.
One example is "YK Hook" - invented in 1979.
This innovative mechanism overturned the common practice of using both hands to open a compact and made it possible to open with one hand.
We were the world first to develop the push-button compact, which has become mainstream today.
We will face all development challenges with sincerity and integrity.
Our clients request us to accomplish what the other companies cannot.
We make new things that have never been done before.
We solve challenges and give shape to our customer design ideas.
Our technology is also used in other fields.
Our proprietary technologies developed over the years have been used in other industries such as home appliances, pharma/medical, and healthcare.
Please contact us for any questions about plastic molding and leading decoration technologies.
We continue to create the future of innovations in plastic.
We have been manufacturing cosmetic packaging with the highest quality standards that are designed with longevity of use in mind.
We produce and develop products with sustainable plastic materials and propose the use of refillable concepts to reduce plastic footprint, always considering the environment.
We continue to turn the wheel of innovation to create and provide our partners the future of sustainable packaging.