YOSHIDA
Established in 1950, over the years we have offered solutions to our many client challenges and have provided shape to our customer wishes and needs.
We are the industry leader in full service, eco-friendly, unique, and original cosmetic packaging.
We will continue to explore sustainable innovation and accommodate the future of luxury cosmetic containers and manufacturing for our beloved clientele.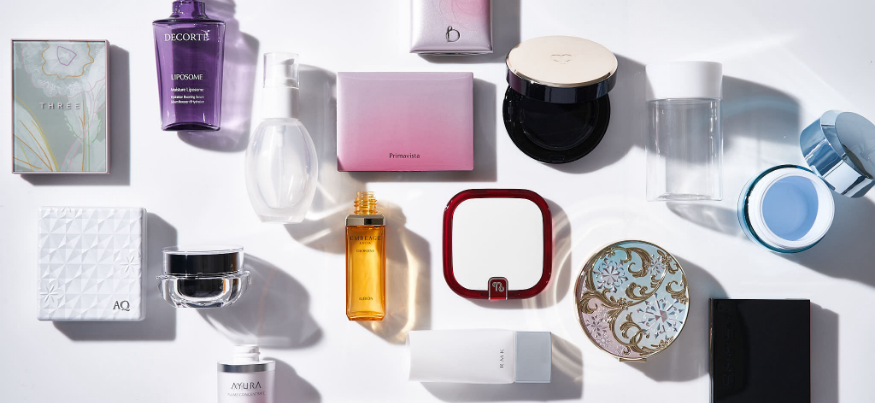 Standard containers
YOSHIDA offers a series of standard containers produced in-house.
We can realize your desired design using various decoration methods.

Sustainability
Sustainability
We at YOSHIDA are committed to contributing to the creation of a sustainable society with the aim of preserving the global environment for future generations.
After a number of prototypes and rigorous testing under all conditions, one product is finally produced. For details, please see the page from ordering to delivery.

Hearing
Meeting

Quotation

Order

Data provision
Packaging design

Design

Tool production

Trial production

Test evaluation

Prototype delivery
confirmation

Mass production

Inspection
Shipping inspection
Delivery